Everyone talks about it, you could read about it in any newspaper, Apples new iPhone X and their newly added feature FaceID.
We're still more than a month away from Christmas and regardless the Apple Stores are flooded with consumer how are all raging over the new phone that is so far superior that It doesn't need even a home button.
In this blog, I want to talk about my personal experiences with the feature FaceID especially regarding the new improvements in privacy.
My first personal experience with FaceID was when I was in the Apple Store on November 3, 2017 and I set up my own personal FaceID, during this step I felt uncomfortable, seeing my Face on the Screen.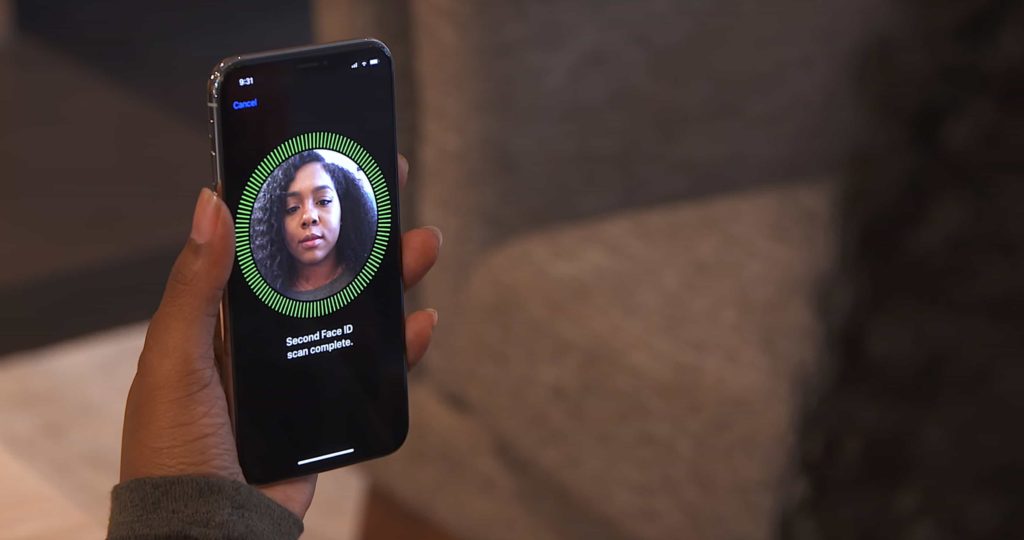 (Source: https://cdn.cultofmac.com/wp-content/uploads/2017/10/Face-ID-iPhone-X.jpg)
In some tests with my friends, it appeared as if FaceID was a secure form of preventing anyone from infiltrating my phone. Even with a photo of myself, I couldn't unlock it. I was relieved to discover that the phone couldn't be unlocked by this mean due to not only having a high cost for what was guaranteed safety of my private affairs but also the train wreck that it would cause Apple.
One big feature for FaceID that nobody talks about is the function which improves the privacy a lot. On the older iPhones, you could see a preview of all your messages with the content. However, on the new iPhone X, the user sees only a preview of their messages, until the owner of the iPhone deactivates the Face security feature.
That means, with FaceID the messages are hidden, and an unauthorized person couldn't see the content.
In conclusion, this feature improves the users' privacy astronomically.